We are a technology solutions company built by engineers for engineers.
Our Experience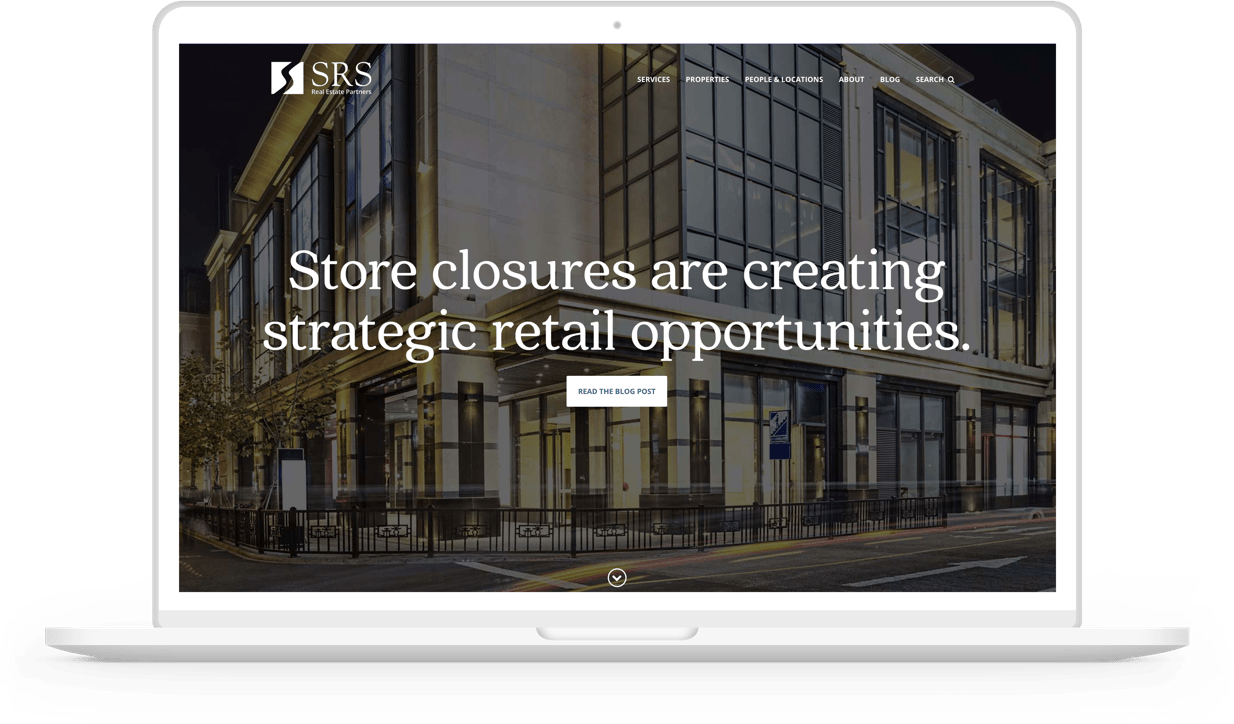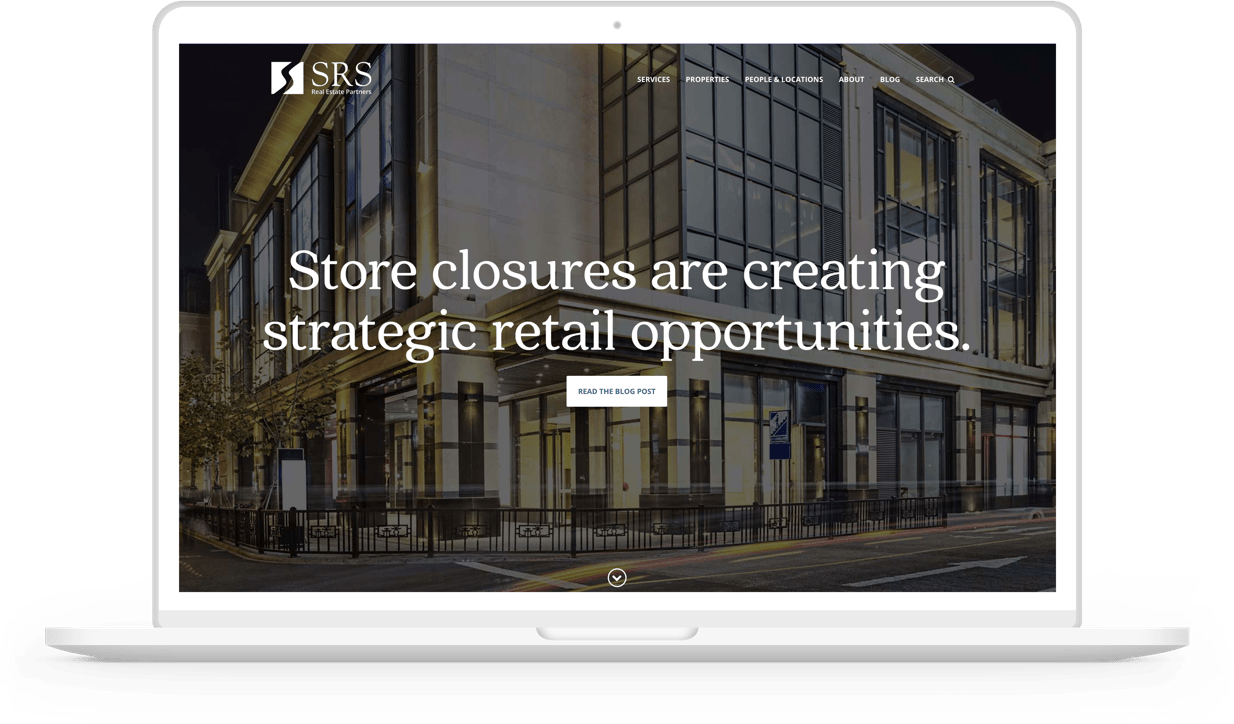 SRS Real Estate Partners
We overhauled the technology stack to provide site maintainability for non-tech-savvy users.
Quicken Loans
We integrated with their engineering team to assist in delivering products that will drive business for years to come.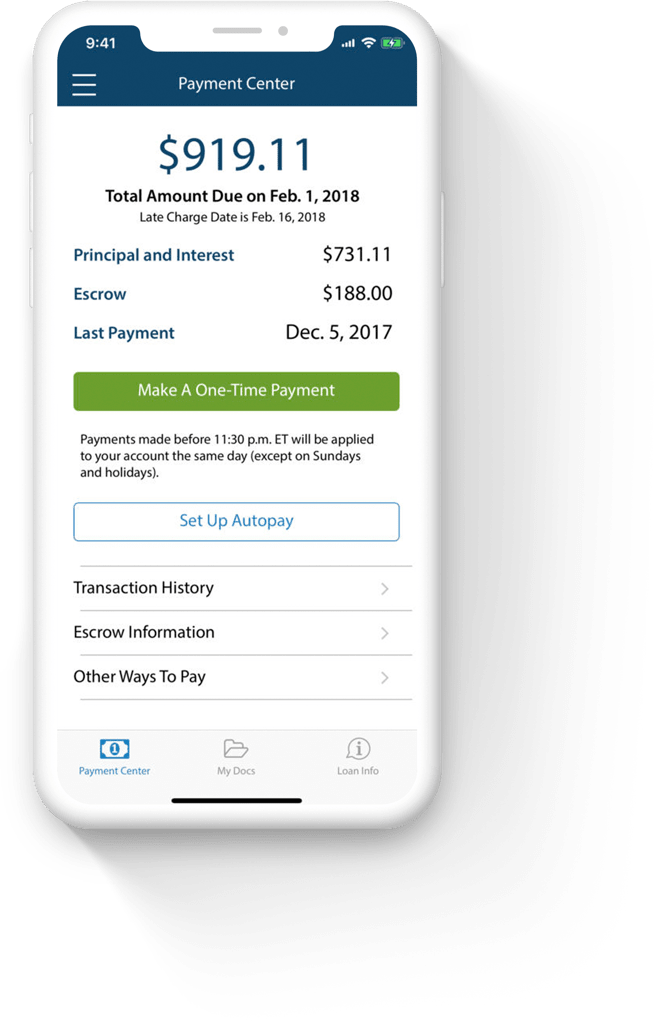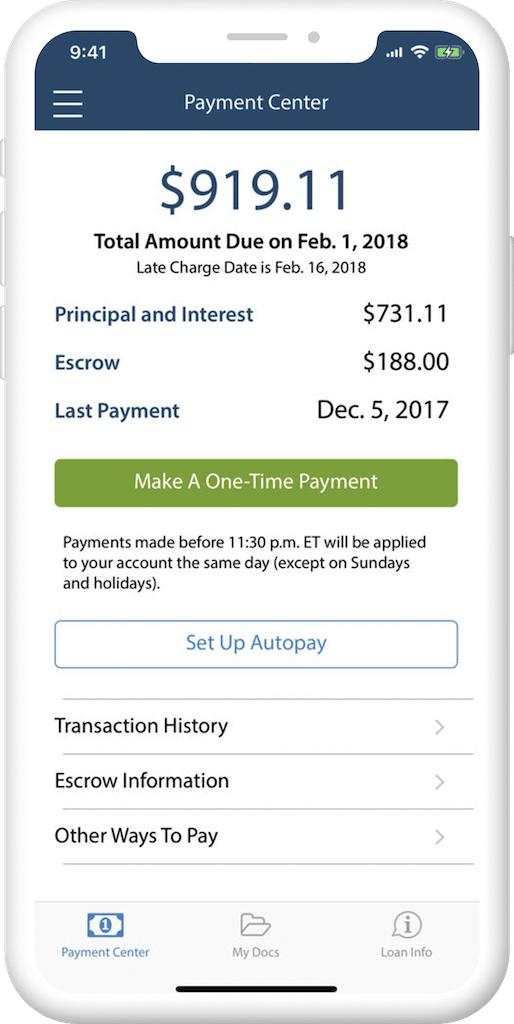 Services
Web Development
Fluent in modern web technologies, we build web applications with an eye for detail, performance, security, and responsiveness.
Mobile Applications
Whether your app is just an idea or years in development, we build intuitive, pixel-perfect mobile applications. Our team has built apps featured in every Apple retail store in the country as well as in Apple conferences and TV commercials.
Backend Development
The engine that drives your application is the backend. We'll architect your applications in a configurable, extensible way. Regulated? No problem. We're accustomed to answering auditors.
Infrastructure
As the old adage goes, "the strongest part of the house is the foundation." Our experts leverage Infrastructure as code (IaC) to ensure your applications run on optimal resources, achieving scalability, security, and cost-effectiveness.
Product
A great product team is instrumental to a high-functioning engineering team. They are the conduit to the business. We can help with user research, agile process, story-writing, and feature ideation.
Design
Customers buy with their eyes. Tap in to our deep roster of world-class designers to get a look-and-feel that delights.
About Us
We are a technology solutions company built by engineers for engineers. We provide white-glove technology services, including website, mobile app, backend, and infrastructure development.
We're Hiring!
SourceStrike team members work closely with one another in a hands-on environment, creating products and services tailored to each client. Join our team if you want to work with the best!